Thoughts, Musings, News About The Site And My Photography
If you have any questions, comments, suggestions, please email me on artcore-cafe (at) outlook.com and I will try to answer. If you don't see any recent posts, hit refresh (F5)!
---
---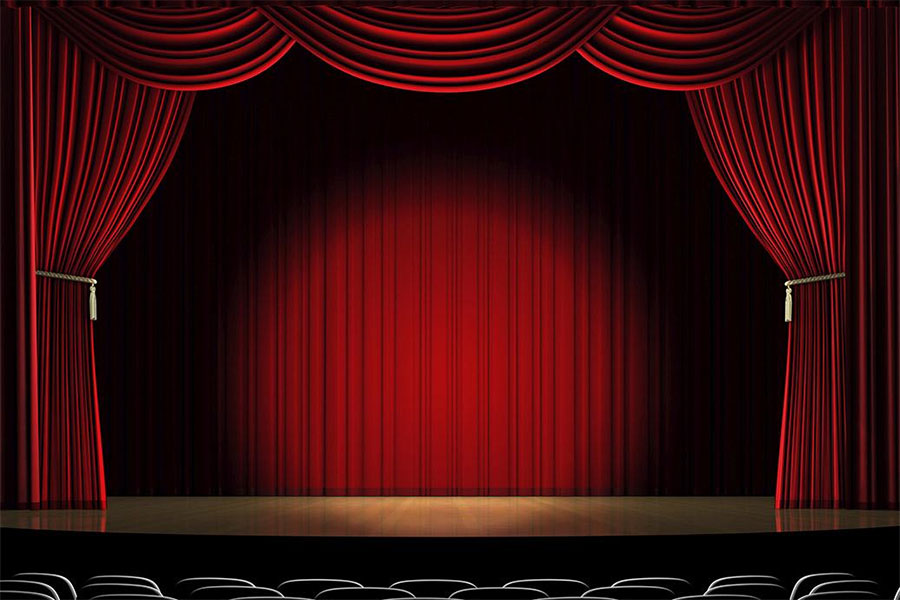 4K Video
25th November 2023 16:28 I've been asked about 4K video, and has also been mentioned on one of the review sites. The camera I have been using for the last 3 years does shoot 4K, but I have chosen so far to continue publishing at HD. The reason is that 4K videos are very big - it would strain the disk space on the server, and possibly the capacity of the data centre deliver it. I can't at the moment justify the cost of a larger server. FYI, I always just download HD videos myself anyway!
---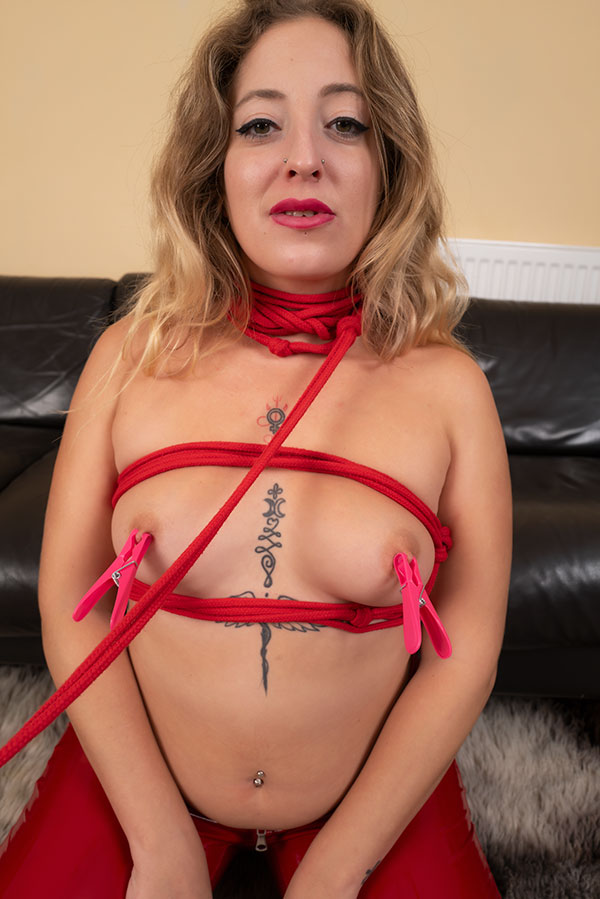 Emergency Shoot
30th September 2023 12:54 Liz contacted me to ask if I could shoot the surprisingly named Venom Evil, as she was touring the UK and had had a lot of cancellations. I jumped in to do a quick shoot, even though my house is still in bits! It has been a while... I'm off on 3 separate european trips in October, culminating with the Venus Berlin show. As usual, updates at funny times blah blah :)
---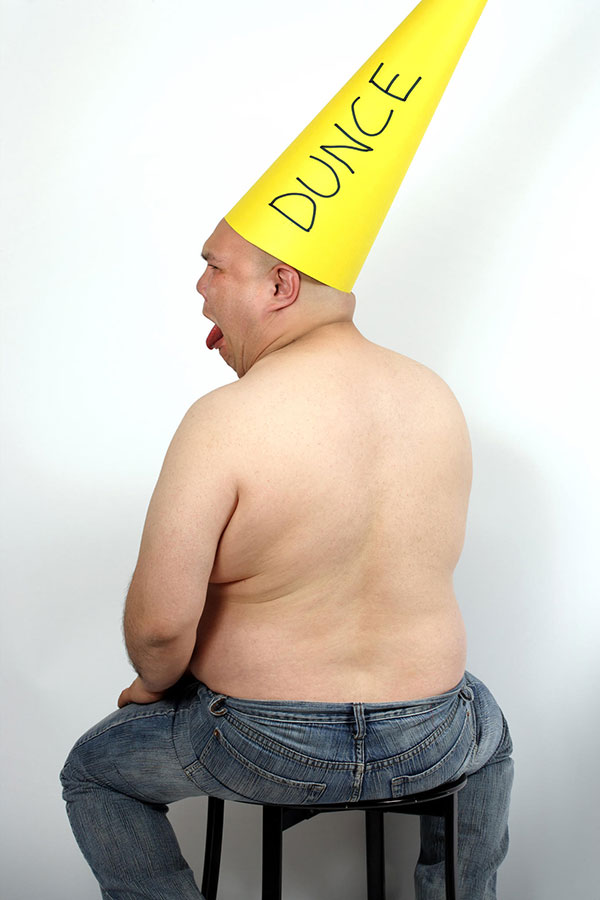 This Is Now Beyond A Joke
14th September 2023 13:58 I got Covid in the US, and still had shingles! Bloody hell. Now we have broken drains in my apartment building, and my bathroom will have to be smashed up to repair them. Oh, and the car still isn't fixed. I don't think I'll ever get to start shooting again!
---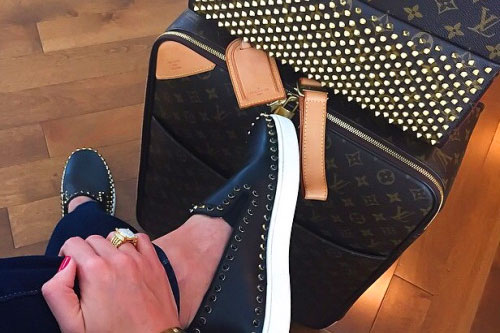 Travel Advisory
29th July 2023 16:27 I'm going away for a few weeks on family business in the US. As usual, I will keep an eye on things while I'm away as much as possible.
---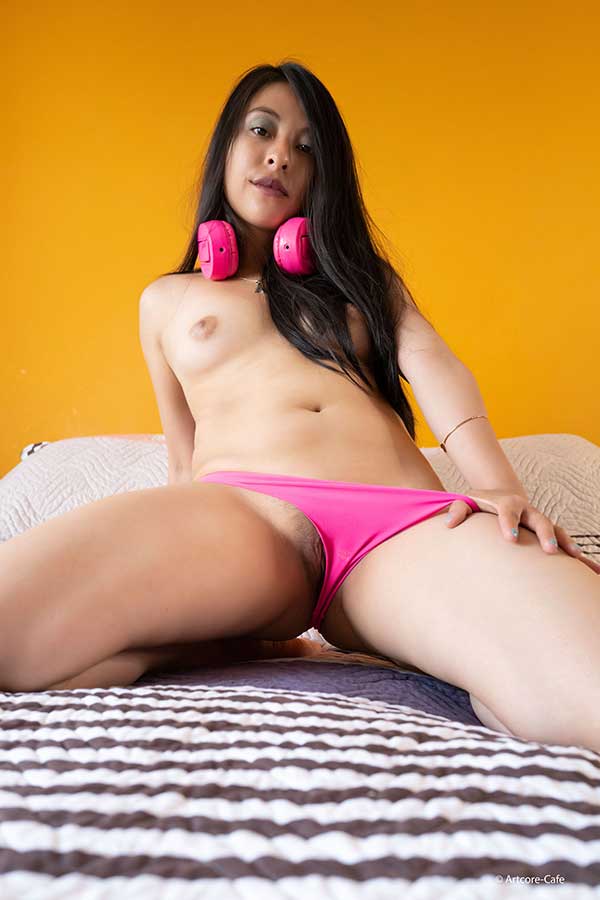 One Damned Thing After Another
21st June 2023 12:19 Car with a broken gearbox. Bank account with no money. Shingles... No wonder I haven't been shooting for a while! Things are coming back together now. I have a trip to Wales for a couple of weeks, and have at least 2 shoots set up :)
---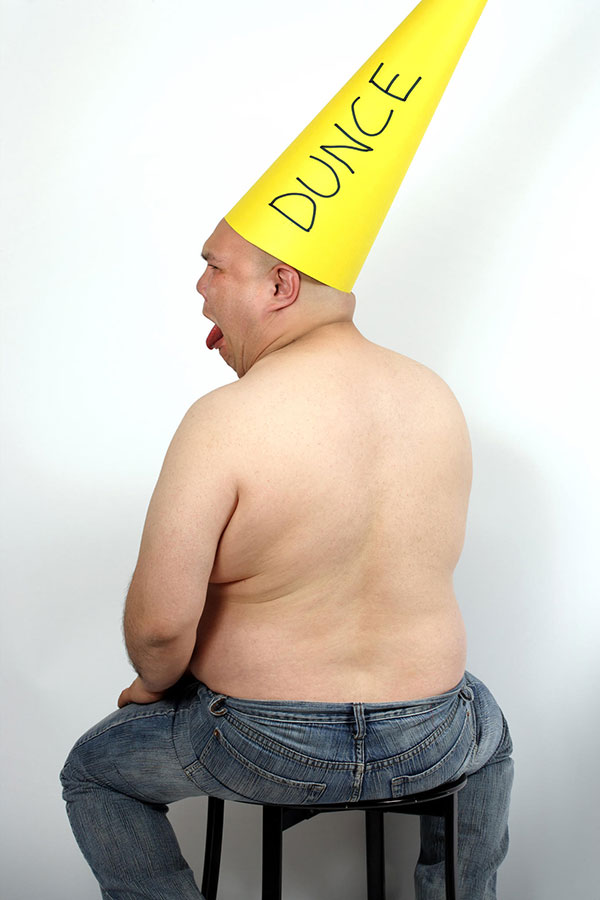 Why The Dates?
4th June 2023 19:31 I have been asked about the format of the dates on the site. A funny think to ask about, but there you go! The format is yyyy-mm-dd, and it has the advantage that it makes dates in numeric order, so I can have the system automatically sort the updates in date order, rather than having to sort them manually. It also means that no-one should really be confused, given the differences in formats in different countries. I have just been trying to work out whether my USA ESTA authorization expires on 5th July, or expired on 7th May - and I'm still not sure!
---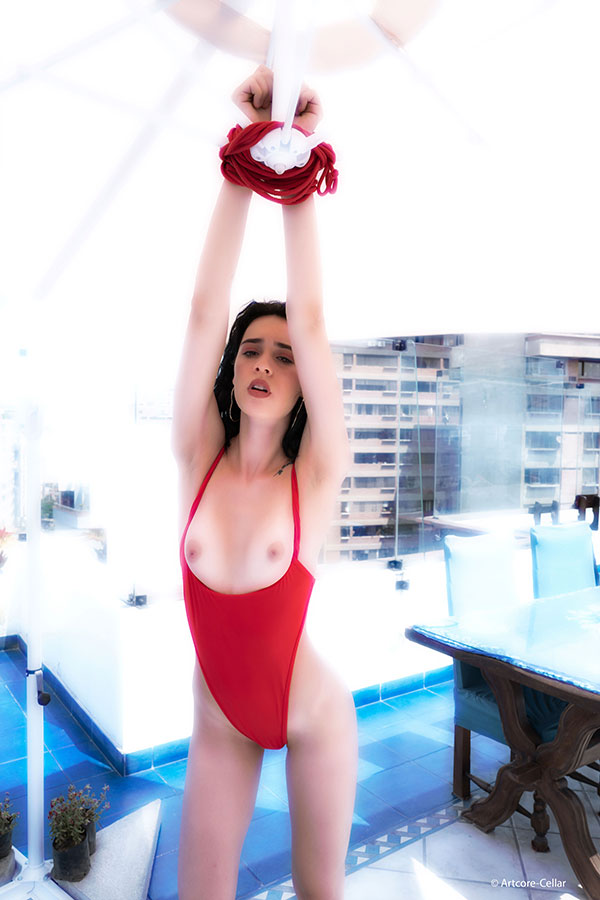 An awful lot of work
9th May 2023 07:58 10 weeks after getting home from Peru, I have just finished all the editing! I left Tara until last :) Unfortunately, I seem to have gone down with Shingles. If you know anything about that, you will know that I am unlikely to be doing much for several weeks. It is all I can manage to put up this post!
---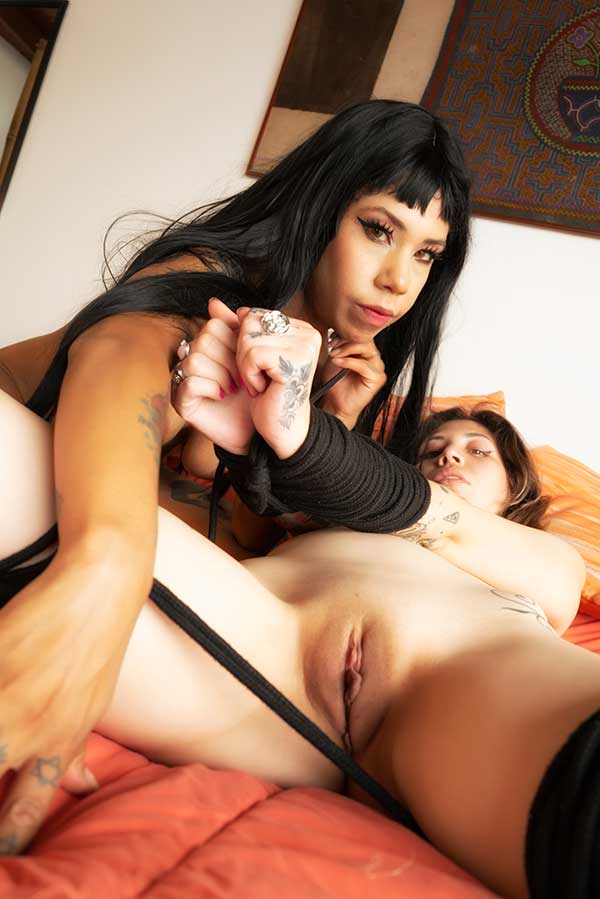 Snowed Under
18th March 2023 10:27 As always when I get back from my winter trip to Peru, I am (a) broke, and (b) snowed under with material to edit. Shooting almost every day for 5 weeks has that effect! I have done all the videos, but only about 1/4 of the photos! When it is all done I will need another holiday!
---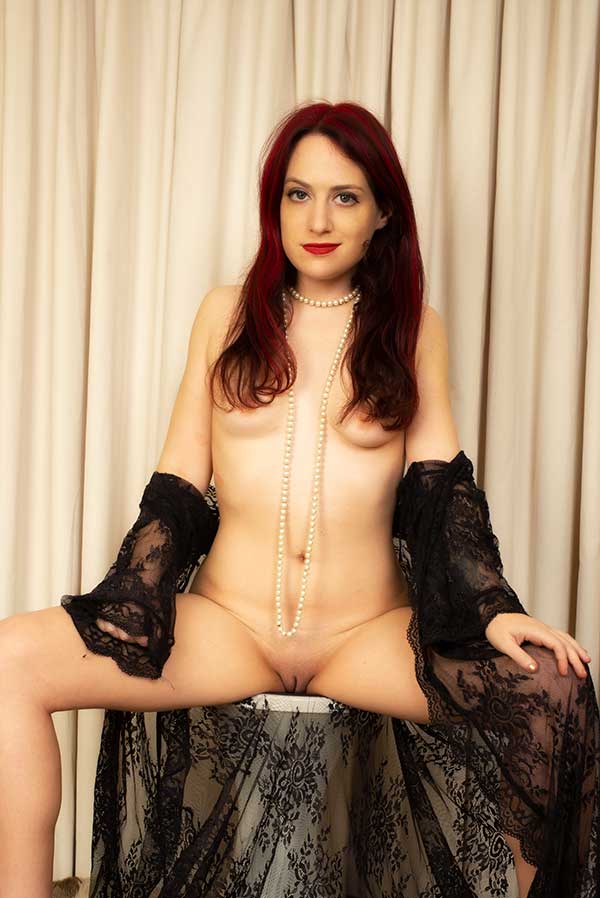 Something Of A Surprise
3rd January 2023 09:13 I got a message from Alison Wonderland yesterday. She's been in the US for years, but was here on holiday. She asked if we could do a shoot straight away! Well, it all got very complicated and stressed due to travel problems and train strikes, but we managed a couple of hours :) We did some fetish stuff for here for the first time. As usual, I will be off to Peru in a week or so. I will be shooting all the usual girls, and maybe one or two new ones!
---
Happy Christmas
25th December 2022 15:22 Happy Christmas yet again. And the old Christmas picture ... as I said last year I really should do a new Christmas set! Last Christmas I hoped this year would be better. Well, it wasn't! I will hold out hope for next year. We're kind of just hanging in here at the moment :(. I will be off to Peru in the New Year to avoid the worst of the winter, and do some shooting :)
---